Military Rebate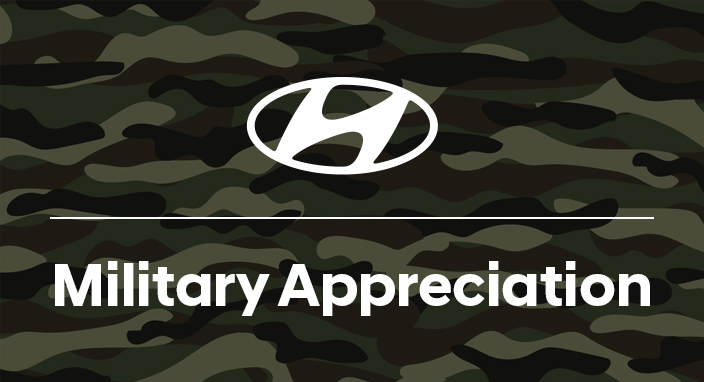 In appreciation of your service, Toronto Hyundai is proud to offer the Military Preferred Pricing Program to active and veteran Military personnel. Members of the Canadian Military and subsidiaries can take advantage of the Military Preferred Pricing Program to receive up to $1,500 in price adjustments on select models. That is in addition to any of our current in-market promotions.
To be eligible for preferred pricing: Active & veteran personnel of the Canadian Armed Forces (army, navy, or air forces).
An active member of the Canadian Military Police Association. CMPA-APMC.org.
Canadian Military Police Association I.D.
Military Cadet does not qualify for the program.
Enter in your information below to receive this offer