Pre-Owned Vehicles
Used cars & SUVs at amazing prices
Showroom
Build & price your dream vehicle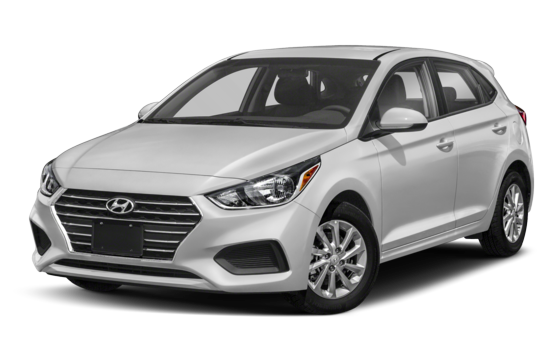 Accent
MSRP from $18,728.00 *
Lease
Please call for payment details
Finance
Please call for payment details
Elantra
MSRP from $22,175.00 *
Lease $156 /Bi-weekly
60 Month Term
3.49% Interest Rate
Finance $145 /Bi-weekly
96 Month Term
4.79% Interest Rate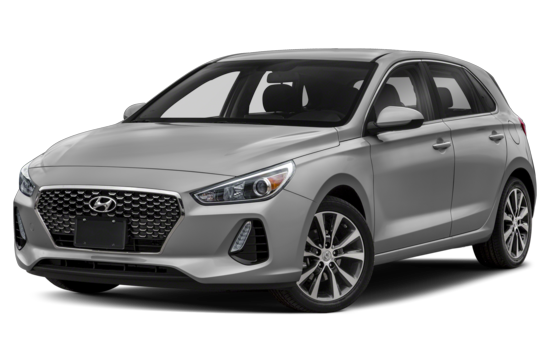 Elantra GT
MSRP from $25,395.00 *
Lease
Please call for payment details
Finance
Please call for payment details
Elantra HEV
MSRP from $29,859.00 *
Lease
Please call for payment details
Finance
Please call for payment details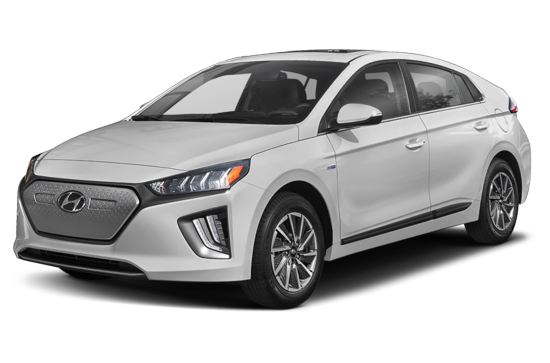 Ioniq EV
MSRP from $48,843.00 *
Lease $388 /Bi-weekly
60 Month Term
4.99% Interest Rate
Finance $296 /Bi-weekly
96 Month Term
2.79% Interest Rate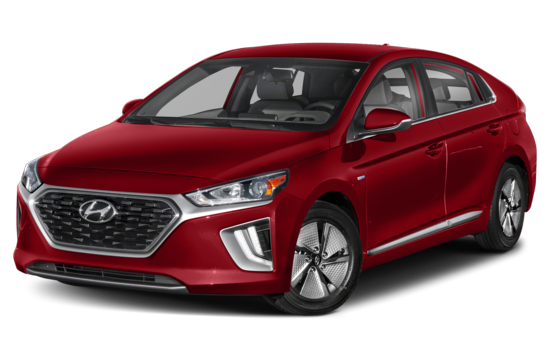 Ioniq Hybrid
MSRP from $30,650.00 *
Lease $220 /Bi-weekly
60 Month Term
4.99% Interest Rate
Finance $180 /Bi-weekly
96 Month Term
1.99% Interest Rate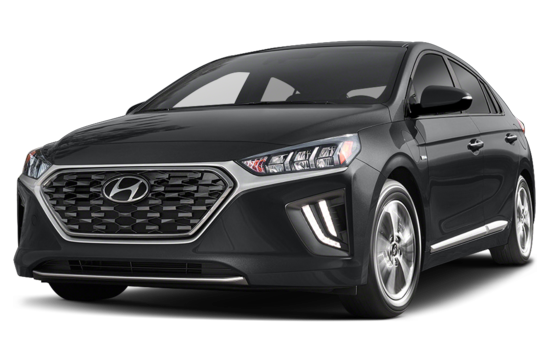 Ioniq Plug-In Hybrid
MSRP from $40,085.00 *
Lease $296 /Bi-weekly
60 Month Term
4.99% Interest Rate
Finance $243 /Bi-weekly
96 Month Term
2.79% Interest Rate
Sonata
MSRP from $32,740.00 *
Lease $216 /Bi-weekly
60 Month Term
3.99% Interest Rate
Finance $214 /Bi-weekly
96 Month Term
4.79% Interest Rate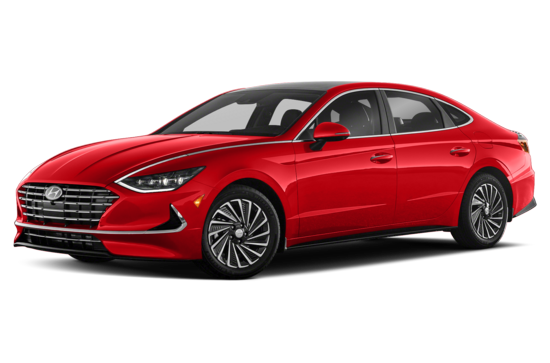 Sonata Hybrid
MSRP from $47,487.00 *
Lease $332 /Bi-weekly
60 Month Term
3.99% Interest Rate
Finance $311 /Bi-weekly
96 Month Term
4.79% Interest Rate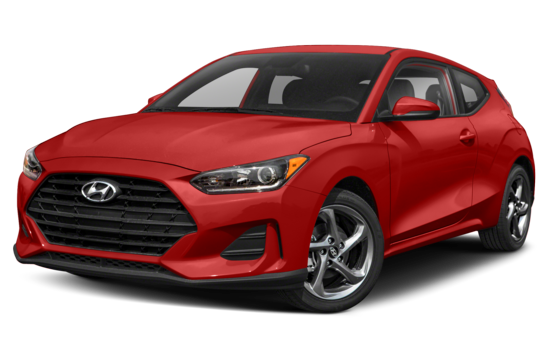 Veloster
MSRP from $27,316.00 *
Lease
Please call for payment details
Finance
Please call for payment details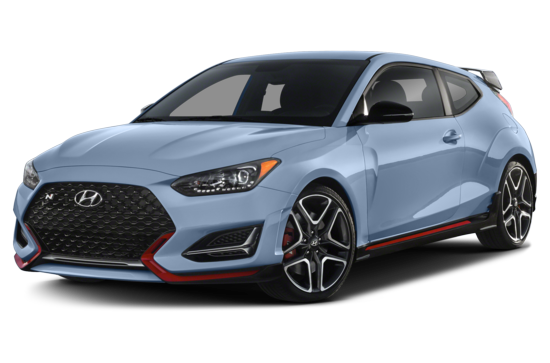 Veloster N
MSRP from $44,662.00 *
Lease $310 /Bi-weekly
60 Month Term
3.49% Interest Rate
Finance $293 /Bi-weekly
96 Month Term
4.79% Interest Rate
Accent
Elantra
Elantra GT
Elantra HEV
Ioniq EV
Ioniq Hybrid
Ioniq Plug-In Hybrid
Sonata
Sonata Hybrid
Veloster
Veloster N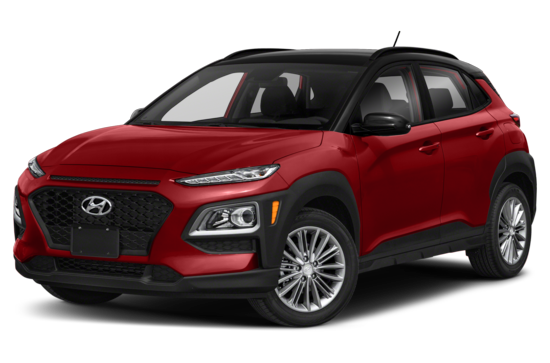 Kona
MSRP from $26,130.00 *
Lease $165 /Bi-weekly
60 Month Term
4.29% Interest Rate
Finance $166 /Bi-weekly
96 Month Term
3.99% Interest Rate
Kona EV
MSRP from $52,911.00 *
Lease $440 /Bi-weekly
60 Month Term
4.99% Interest Rate
Finance $347 /Bi-weekly
96 Month Term
4.79% Interest Rate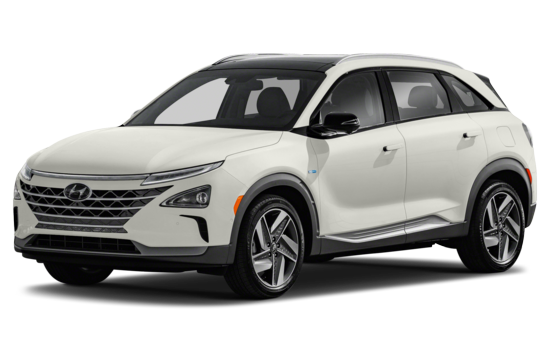 NEXO
MSRP from $82,405.00 *
Lease
Please call for payment details
Finance
Please call for payment details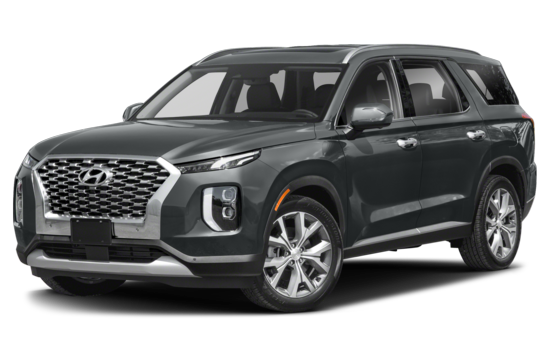 Palisade
MSRP from $46,470.00 *
Lease $322 /Bi-weekly
60 Month Term
4.49% Interest Rate
Finance $304 /Bi-weekly
96 Month Term
4.79% Interest Rate
Santa Fe
MSRP from $37,656.00 *
Lease $259 /Bi-weekly
60 Month Term
3.99% Interest Rate
Finance $247 /Bi-weekly
96 Month Term
4.79% Interest Rate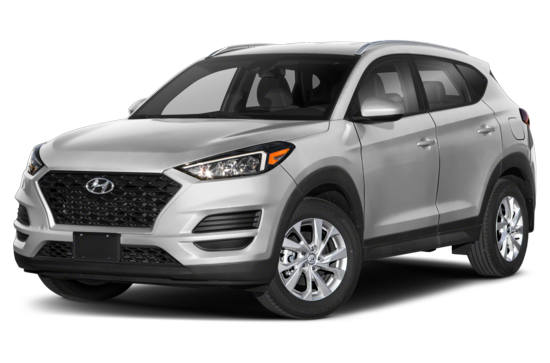 Tucson
MSRP from $31,554.00 *
Lease $199 /Bi-weekly
60 Month Term
2.99% Interest Rate
Finance $193 /Bi-weekly
96 Month Term
2.99% Interest Rate
Venue
MSRP from $21,949.00 *
Lease $147 /Bi-weekly
60 Month Term
4.49% Interest Rate
Finance $144 /Bi-weekly
96 Month Term
4.79% Interest Rate
Kona
Kona EV
NEXO
Palisade
Santa Fe
Tucson
Venue
Disclaimer: Finance and Lease offers on approved credit. Regional offers, lease and finance conditions apply. See your local Hyundai dealer for more information. Use of any calculation and/or tools on torontohyundai.com does not constitute an offer of direct financing or any particular lease, finance, purchase option or transaction. Calculation and tools are intended for illustrative purposes only. Rates and requirements may vary depending on credit worthiness. Every effort is made to ensure the accuracy of the content on the pages on torontohyundai.com. In the event of a discrepancy, error or omission, vehicle prices, offers and features as established by Hyundai Auto Canada and participating Hyundai dealers in Canada, will prevail.
Welcome to Toronto Hyundai
Established in 1998, we are a family-owned and operated dealership that proudly serves the automotive needs of customers throughout the GTA, and beyond. From new and pre-owned sales and leasing to parts, service and collision repairs, Toronto Hyundai has earned a stellar reputation from customers and industry peers alike.